What's New?
We're constantly coming up with new ways to fill your life with fragrance.
Shop New Warmers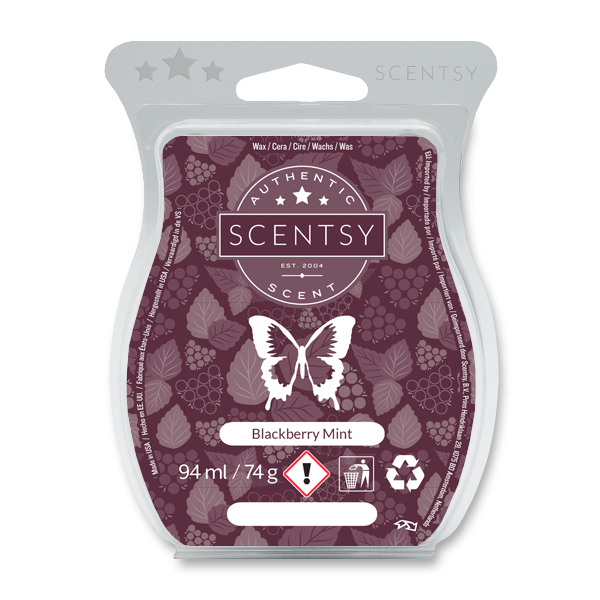 Featured Fragrance
Shop Blackberry Mint
Featured Warmer
Shop Bright Like a Diamond
Faith, Trust & Pixie Dust
Join us in supporting Make-A-Wish — granting wishes of critically ill children
Shop to support
Start your Scentsy story for only €22!
In celebration of our 15th year, you can start your Scentsy business for only €22.
Let's celebrate!
Check out what's new!
Go, Go, Mango Scentsy Soak & Bath Ball
Shop Body
Fill your life with fragrance